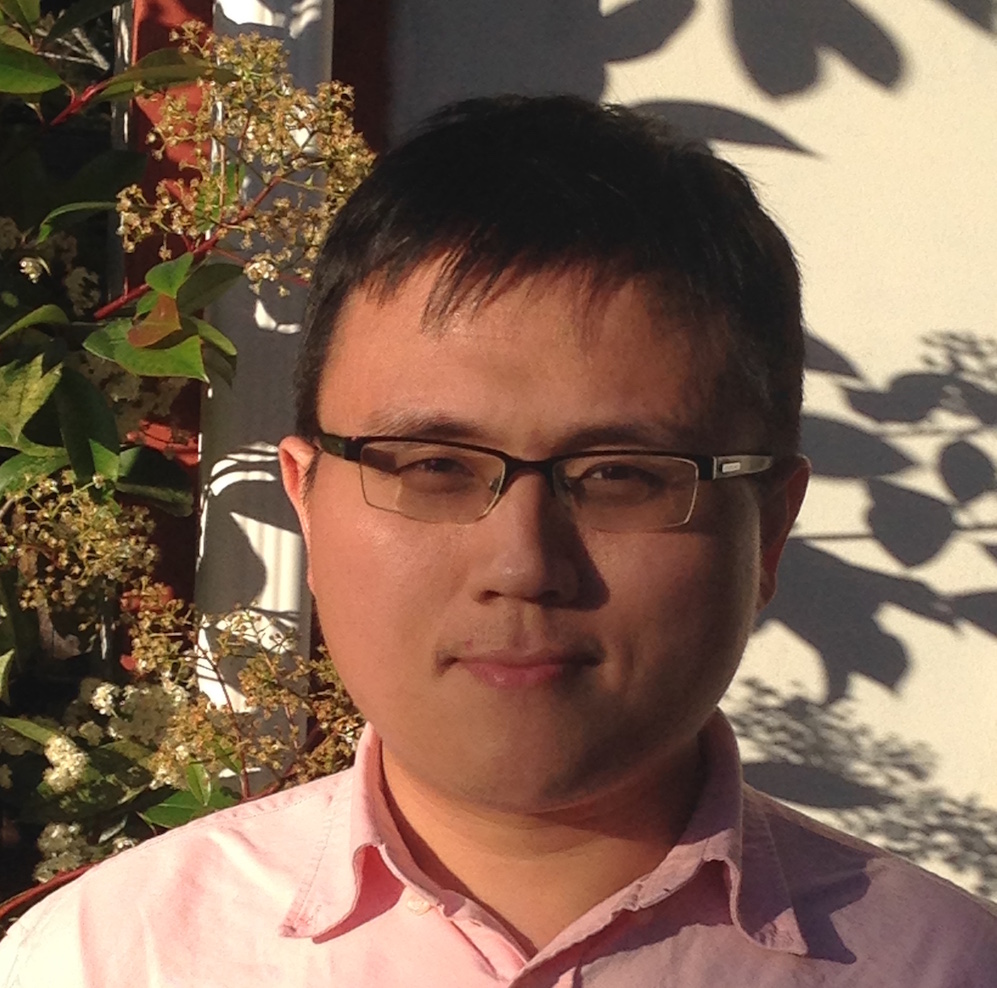 Yingyi Bu
Email: buyingyi@gmail.com







I'm a senior software engineer in Couchbase. Prior to that, I did my Ph.D. in Computer Science at University of California, Irvine, advised by Prof. Michael J. Carey.
News:
Research Interests
My primary area of research interest is in building and evaluating Big Data management systems.
Current projects:
AsterixDB. We are working towards an open source data-intensive computing platform, with new technologies for ingesting, storing, managing, indexing, querying, analyzing, and subscribing intensive semi-structured data.
Past projects:
Pregelix. Pregelix is an open-source implementation of Google's Pregel programming model. We architect the Pregel programming model on top of a general-purpose data-parallel execution engine, which leads to better scaling properties, out-of-core support, physical flexibility, and software simplicity.
HaLoop. In HaLoop, we designed and implemented a modified version of the Hadoop MapReduce framework for efficiently support data-intensive iterative data analysis.
System Demos and Posters
Honors and Awards
2013-2015 Google Fellowship in Structured Data
2013-2014 Facebook Fellowship Finalist
2010 Yahoo! Key Scientific Challenage Award